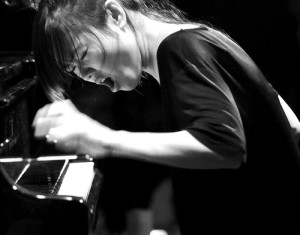 Hiromi Uehara. She's kind of a force of nature. It's a bit hard to describe, but she's absolutely mesmerizing. If you can watch this (rather than listening in the background), make sure to do so. It'll blow your mind!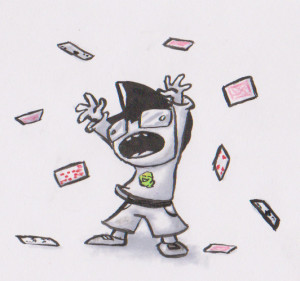 Recently I launched into a new MTG design project, and I took a look back through my archives and found this e-mail.  I wrote this to my brother a while ago as he was getting started on designing his first set.  He had pitched me a basic world idea and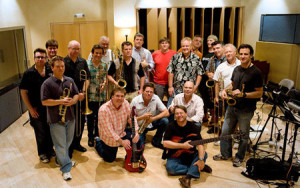 Gordon Goodwin's Big Phat Band is probably the most well known of the new school big bands. Known for their incredibly tight sound and Goodwin's killer charts, they're a favorite among band directors as an inspiration for students.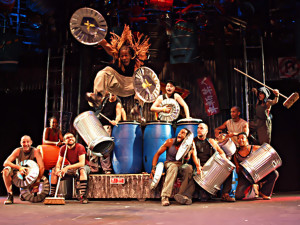 Stomp has been around for decades making driving percussion music out of everyday objects. This is from "STOMP Out Loud," the DVD they put out a few years ago. Some is live performance, some was filmed specifically for this DVD.