Monthly Archives:
July 2013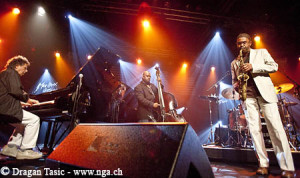 Chick Corea. Kenny Garrett. Christian McBride. Roy Haynes. Four of the biggest names in modern jazz all on one stage. If you're not into hard core jazz, this may not be for you. But if you are, this one is a wild ride!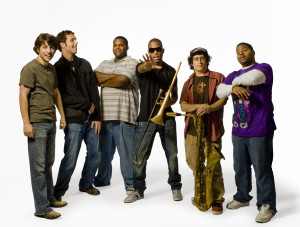 Today's is a slightly unusual one. Trombone Shorty blends rock, funk, hip hop, jazz, and all kinds of other stuff together. He grooves like crazy and is electrifying on stage. Get ready to have some fun with this one!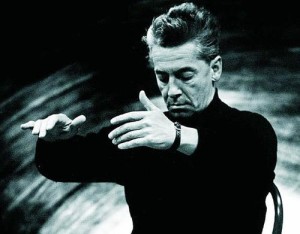 Vienna Philharmonic playing Tchaikovsky's 6th. However, this one was chosen for the conductor, Herbert Von Karajan. His ability to shape the sound with the subtlest gesture is unmatched. Do yourself a favor and pay close attention when the camera is on him.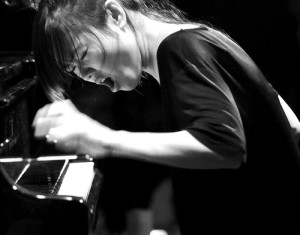 Hiromi Uehara. She's kind of a force of nature. It's a bit hard to describe, but she's absolutely mesmerizing. If you can watch this (rather than listening in the background), make sure to do so. It'll blow your mind!