Monthly Archives:
June 2013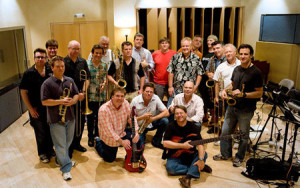 Gordon Goodwin's Big Phat Band is probably the most well known of the new school big bands. Known for their incredibly tight sound and Goodwin's killer charts, they're a favorite among band directors as an inspiration for students.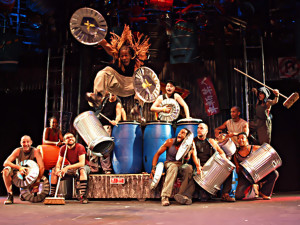 Stomp has been around for decades making driving percussion music out of everyday objects. This is from "STOMP Out Loud," the DVD they put out a few years ago. Some is live performance, some was filmed specifically for this DVD.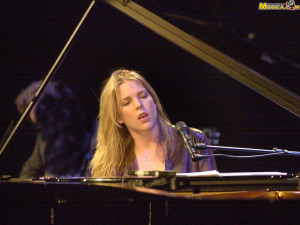 Don't let the fact that her publicists have tried to turn her into a sex symbol distract from the fact that Diana Krall is freakin' awesome. (though she is pretty smokin) This is her killer performance at the Montreal Jazz Festival.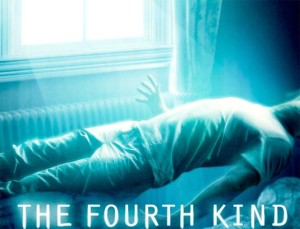 Not too long ago I was having a discussion with some friends of mine about the "supernatural."  I was extremely surprised by how many of them honestly believed in ghosts, bigfoot, etc.  These are people that are very sharp in other aspects of their lives, but apparently haven't applied it