Monthly Archives:
May 2013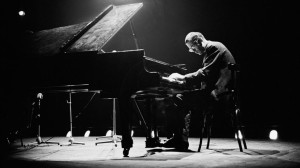 Todays FPF is some very cool vintage footage of Bill Evans and his band. This is video of a jazz legend in his prime. VERY cool.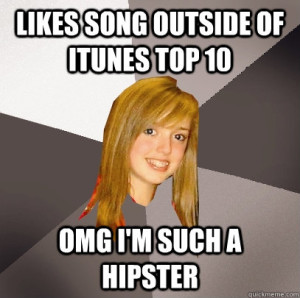 As a professional musician, it's simultaneously interesting and frustrating to talk to non-musicians about music.  While music is an undeniably integral part of our society, it's surprising how narrow minded most people are about it. The conversation usually goes something like this (after the obligatory "what do you play" is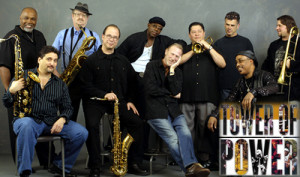 What is hip? Tell me tell me, if you think you know. You got to Funkifize and get a Soul Vaccination. I mean some serious Soul with a Capitol "S". That's right, this week's edition of FPF is the undeniable groove of TOWER OF POWER!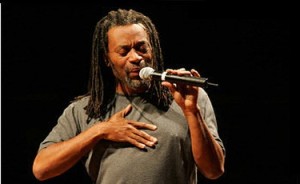 Hello internet! Often times I feel like I have things to say about various topics. However, just like most of you, I don't exactly have an audience that gives a crap. So like so many people, it seems like the best place to put those thoughts is out to strangers